Hawthorne High School


Class Of 1962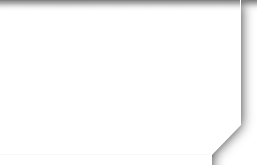 50 Year Reunion
Click on thumbnails
Printable Registration Form Printable Survey Form
Our 50th class reunion is a go! The planning committee has confirmed Saturday October 6, 2012 will be the day. Mark your calendar now and hold that date. It will be held at the Best Western Plus Regency House Hotel & Suites on Route 23 in Pompton Plains, NJ. www.regencyhousehotel.com

Optional activities being planned: Friday evening gathering at Shortways in Hawthorne (October 5), attending our high school football game on Saturday (if one available) and a Sunday brunch at the Regency House (included in the fee if you are staying at the hotel...$8 per person plus tax and tip if not).
The committe is having fun planing this...lots of memories flowing around. We can't wait to get everyone together and really catch up with the gang.
Please make plans to come...it won't be as great without you!
The cost of the Banquet will be $75 per person. Plan on bringing your spouse or guest. More information will be posted in September.

The planning committee has put down deposits on the hotel and for the DJ. So, we are moving along with our plans. We hope to be gathering information from our classmates to compile some statistics and a short bio on everyone...stay tuned!

Hope to see you in October 2012,
Carol Lee